Soldering Is Easy - Common Problems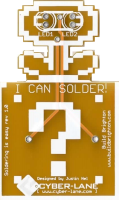 Getting Started
Troubleshooting
Where To Buy
---
The LEDs are mostly red
If the LEDs are mostly red, and the other colours have faded away, then your batteries need replacing.
---
Brand new batteries, and the turns flash very dim for a mere moment before stopping
This will happen when one of the LEDs is not wired in correctly, however if you look very closely at each LED you will notice there's a little slit on the positive side of the LED. You can use this to check your LEDs are in the right way around.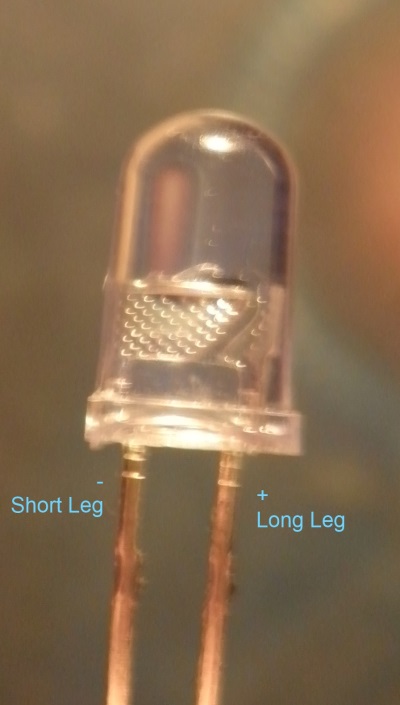 A different problem?
If you've had a completely different problem and not sure what to do, then please feel free to contact me and I can do my best to help you work out any problems you might be facing.